Proofreading Sample--Book
Click here to go back to main Samples page.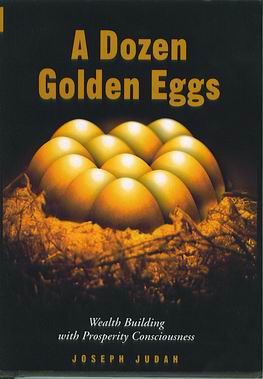 Write It For Me proofread and corrected the final manuscript before this book went to publication.
(ISBN 0-9742821-0-3).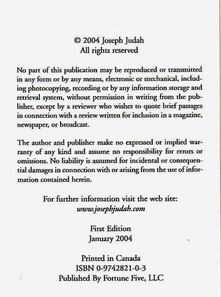 The book was written by Joseph Judah, a financial advisor living in Los Angeles. It was published in 2004 by Fortune Five, LLC and printed in Canada. You may order a book at www.josephjudah.com.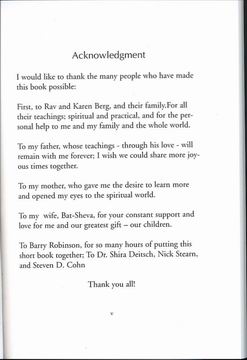 The end of the acknowledgment page includes an unsolicited 'thank you'
to the president of Write It For Me, Steven D. Cohn